Arthur Toedtman Memorial Scholarship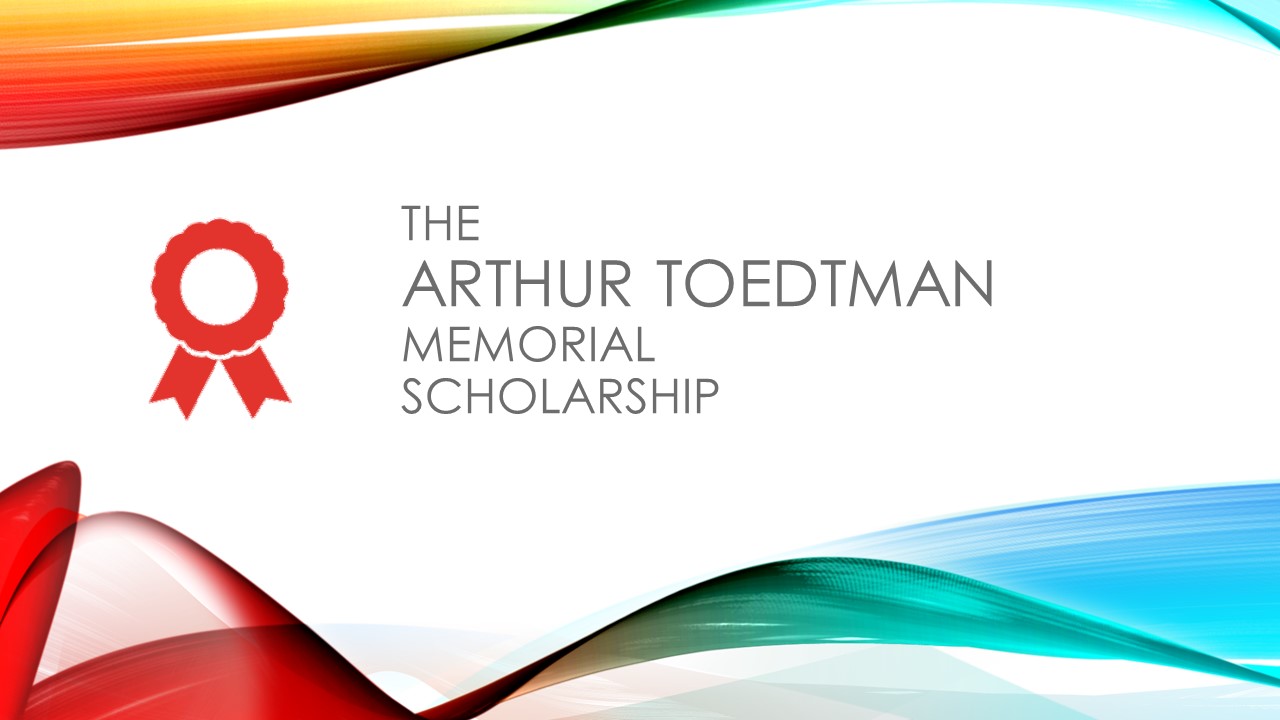 Each year, the IPCA awards the Arthur Toedtman Memorial Scholarships to one or more students who are involved with the pest control industry, or whose parents, guardians, or close relatives are employed by an IPCA member company. This year, the IPCA board presented 4 scholarships to deserving applicants who's impressive academic and personal achievements were well deserving of this annual award.
Claudia Chambers

Claudia is a junior at the University of Missouri-Columbia where she is double-majoring in chemistry and psychology.

Ashley Govig

Ashley is starting her freshman year at the University of Tampa where she will be majoring in marine science.

Kyle Ritenour

Kyle will be starting his freshman year at Ivy Tech Community College where he will major in small business management.

Sarah Slaughter

Sarah is a junior at Bethune-Cookman University where she is majoring in music education.
More information on the 2020 scholarship will be posted soon. For questions, contact coordinator@ipcaonline.org.